Modern Media, located in the sunny state of Florida, is a full-service digital marketing agency. We are experts in digital marketing and have the expertise to manage your business's entire online presence. Our expertise includes strategic planning, ad management, web development, brand reputation, content creation, social management, email blasts, and much more.
With over 15 years experience in the digital marketing industry, let the Modern Media team help you accomplish and surpass your marketing goals. Contact us today to learn more about what we can do for you.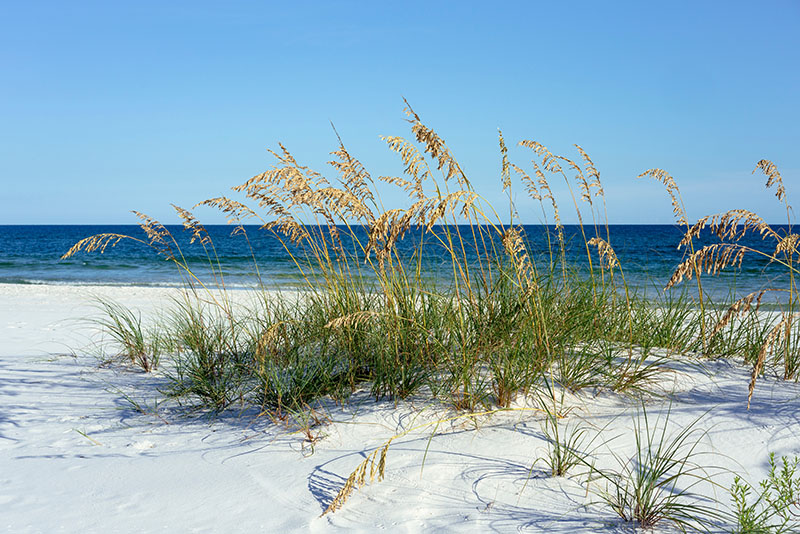 Why the name Modern Media?
mod·ern - relating to the present or recent times as opposed to the remote past.
me·di·a - the main means of mass communication
The world has become a digital one there is no doubt about that. Companies, however, are stuck in the past. Companies are still using traditional methods to reach their audience with little success. That's where Modern Media comes in. We help traditional companies to stop thinking traditionally and to start thinking modern. We get your brand and message to the right audience and we get it there fast. Contact us today to see what Modern Media can do for you.
We deliver results. With our focus on the web, we can communicate a company's message to drive sales and reach goals. It's our mission to solve our clients' problems. Modern Media employs no salespeople. Rather, we work hard to complete all projects, and let the work speak for itself.